Taiga Test Camp
There is a lot of knowledge that goes into proper workwear. At Taiga Test Camp, you gain a deeper understanding of how the clothing impacts you and your ability to perform under different climate conditions and work environments.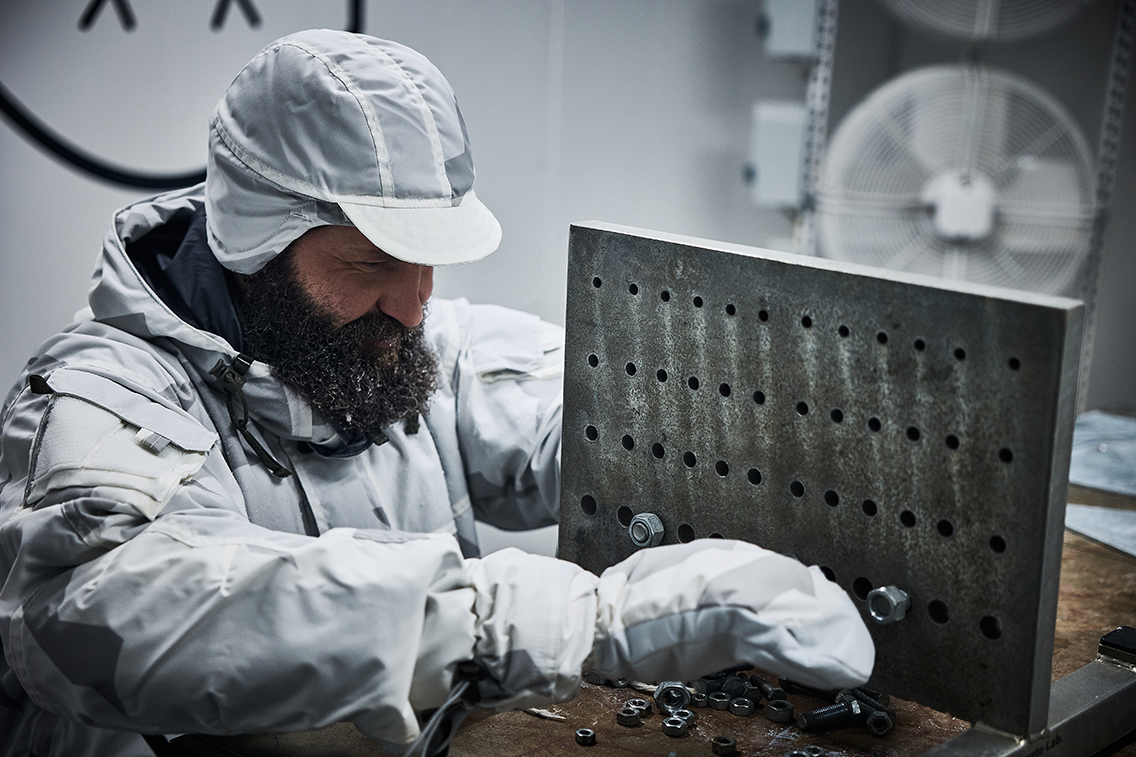 Målet med utbildningen är att öka förståelsen i hur man klär sig rätt för olika klimatförhållanden och arbetsmiljöer samt hur man använder plagg optimalt. Genom att blanda teori med praktiska tester i våra klimatkammare kommer Taiga Test Camp att ge dig en större inblick i olika material och dess koppling till hur kroppen fungerar under olika väderförhållanden.
Syftet är att man i en kontrollerad miljö själv får uppleva hur små marginalerna kan vara mellan välmående och obehag samt få se hur detta i sin tur påverkar den egna prestationen.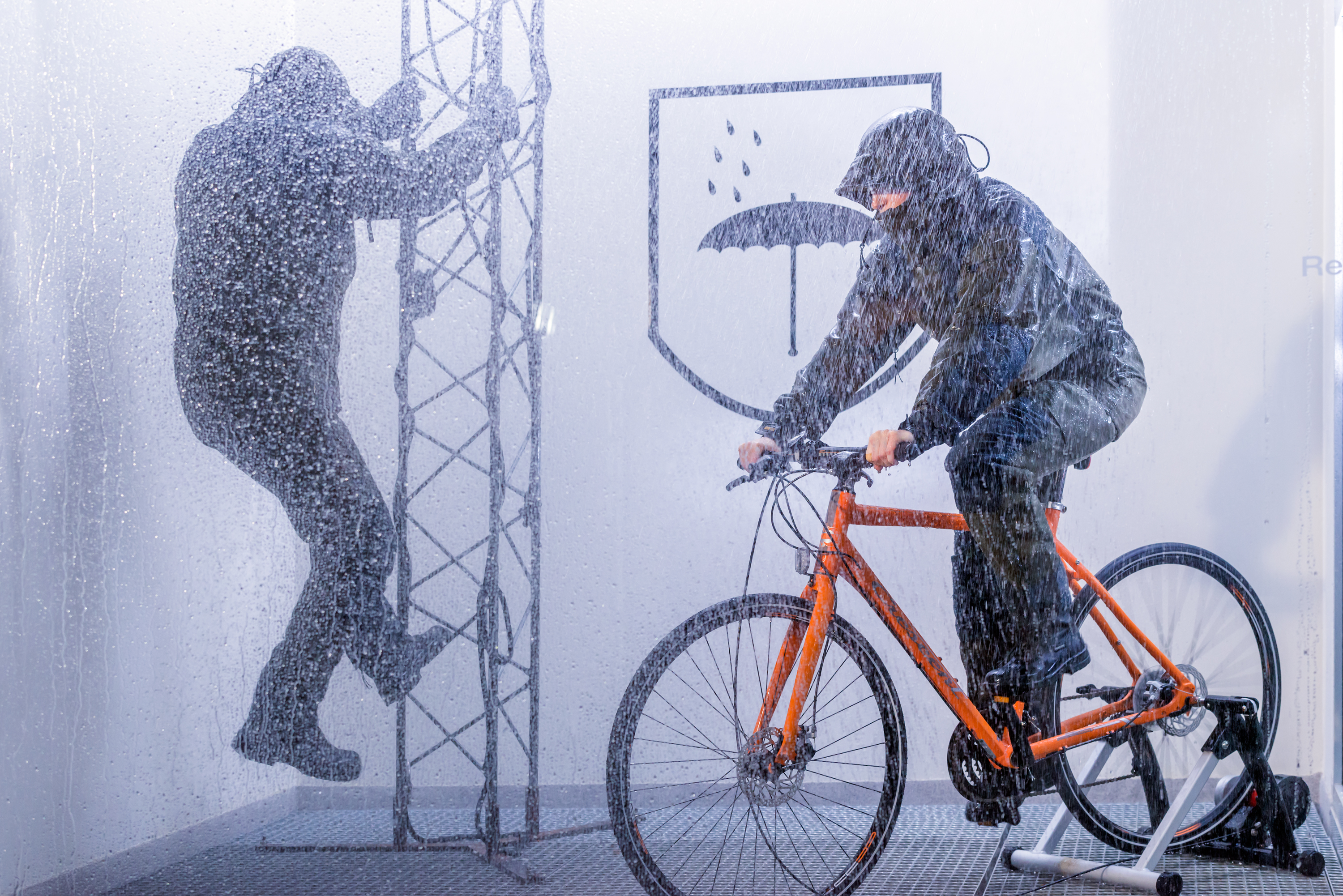 Taiga® Test Camp is a 2-day education, teaching you about what clothing to wear when working in the cold, rain and wind. The more theoretical part of the education is delivered at our premises in Varberg, while the practical part takes place outdoors in nature under the guidance of a survival expert.
During the two days you learn the basics of different fabrics and materials, the layering principle and how Taiga's different clothing systems complement each other. You gain an understanding of the physical reactions you have when you get exposed to the cold and wet and what risks this exposes you to in a work situation.
At the Taiga Climate Lab, our own climate chamber, you get to test how the garments perform at different temperatures and various weather conditions and how it affects your individual performance and fine motor skills.
You learn some practical survival tactics out in nature and have an opportunity to test Taiga's clothing system in near-life situations. The clothing system is designed to adapt to each season and you learn how the garments complement each other to keep you warm and dry enough, regardless of the external elements.
Taiga Test Camp is suitable for people who work outdoors and who need to better understand the risks associated with work under extreme weather conditions. Please contact us if you want to learn more.