Our story
In 1980, clothes manufacturer Paul Rydholm traveled to Alaska to contemplate what the future had to offer. He returned to Varberg with a new vision: to develop the world's most durable workwear for challenging environments and demanding weather conditions. He established Taiga two years later.
Grab & move to look around
Tap hotspot to open
Click hotspot to open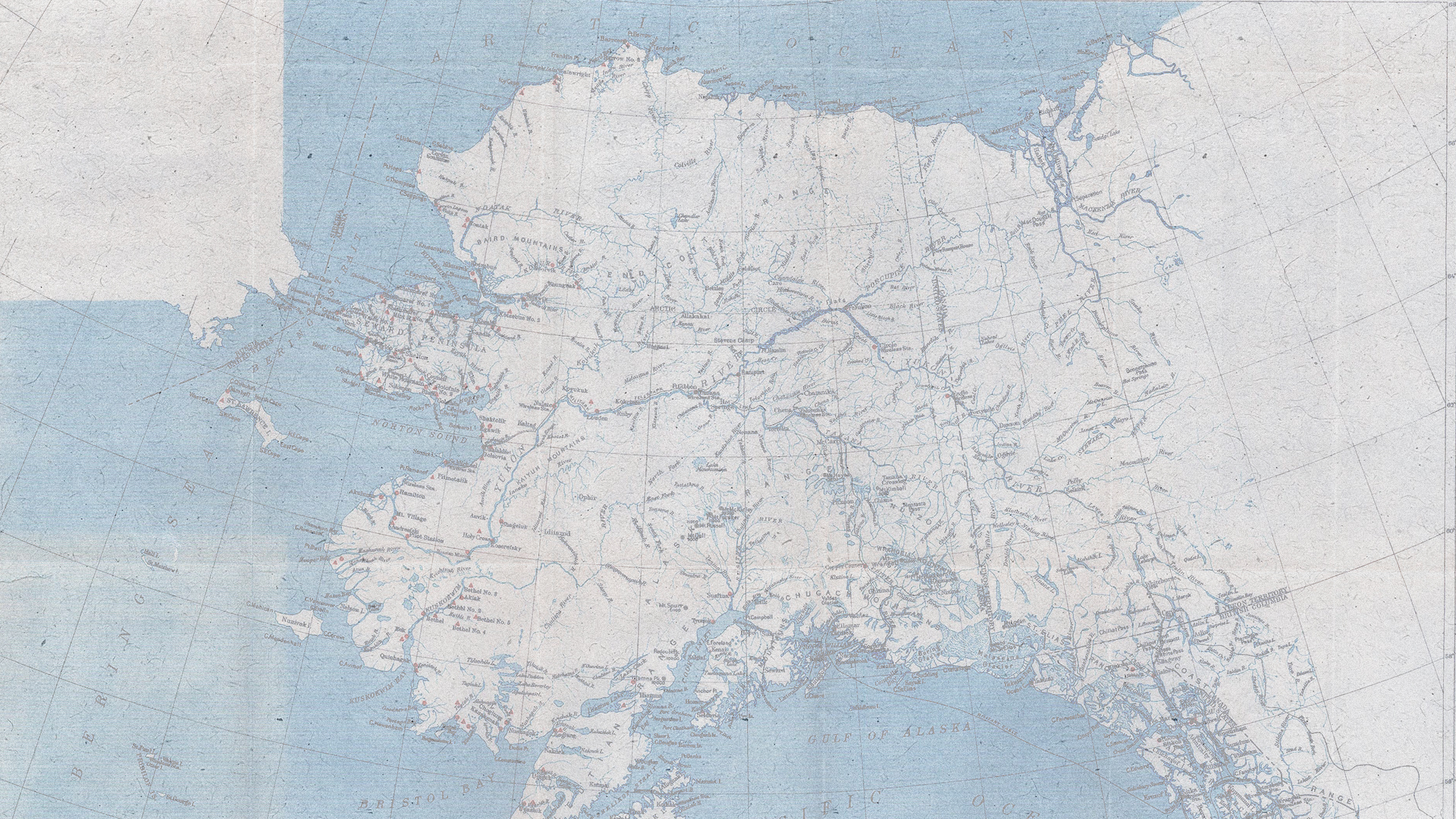 Taiga's vision has been the same ever since. These efforts have taken Taiga from a vision – to a position as one of the world's leading manufacturers of durable workwear. All while keeping collaboration, knowledge, innovation and durability in focus.
In 1983 we became one of the first licensed suppliers of Gore-Tex in Scandinavia. In 1995 we became the first within the industry to achieve the ISO 9001 quality certification and our groundbreaking material - TMB-block - a barrier against droplet-borne infection for caregiving in ambulances, was launched in 1997 together with W.L. Gore.
As a result of our close collaboration with users and strong focus on knowledge - combined with the right materials, durable garments and sustainable production - Taiga continues to break new ground for functional workwear in demanding environments - even 40 years later.
Today, some of the most exposed professions in the world, such as arctic researchers, mountain rescuers, paramedics and special response units within military and policy, choose Taiga as their supplier. This is totally in line with Paul Rydholm's vision – to develop the world's most durable workwear for the world's most demanding work environments.